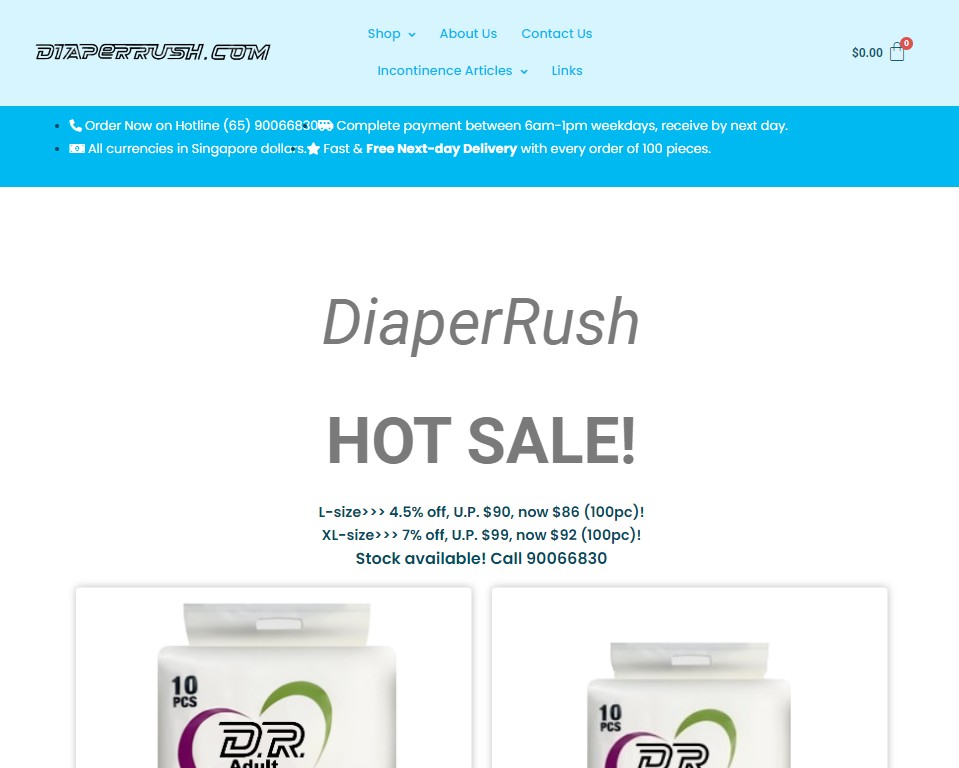 Disposable absorbent underwear products (i.e. "adult diapers"), help those living with urinary incontinence and/or bowel incontinence keep their symptoms from interfering with daily life. There are many kinds of incontinence supplies to choose from, but finding the right one can be tricky.
Receiving an Incontinence Diagnosis
If a senior is experiencing a loss of bladder or bowel control, it is very important to consult a medical professional who can properly diagnose the type of incontinence, rule out any serious underlying causes and recommend treatment options. Even if surgery, behavioral changes, medications or other interventions are appropriate, a senior will may still need to use incontinence supplies to manage leaks and continue participating in their normal routines.
Websites from Health